Reference Page 3 -- Part 3 Sub Part 1 Of "1979" / 1979westbrook.com


How To View This Site On Your Smart Phone Or Mobile Device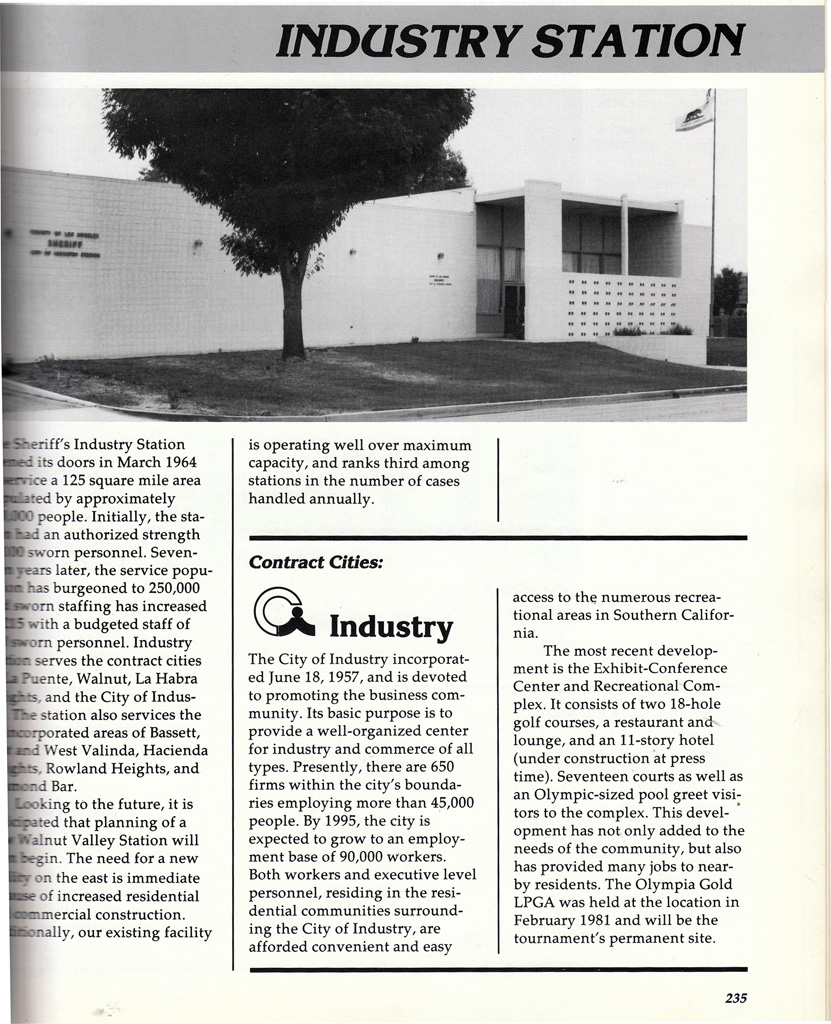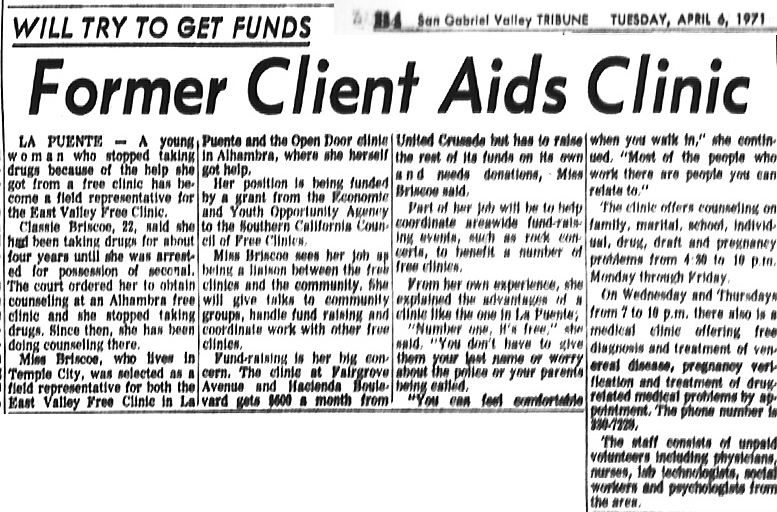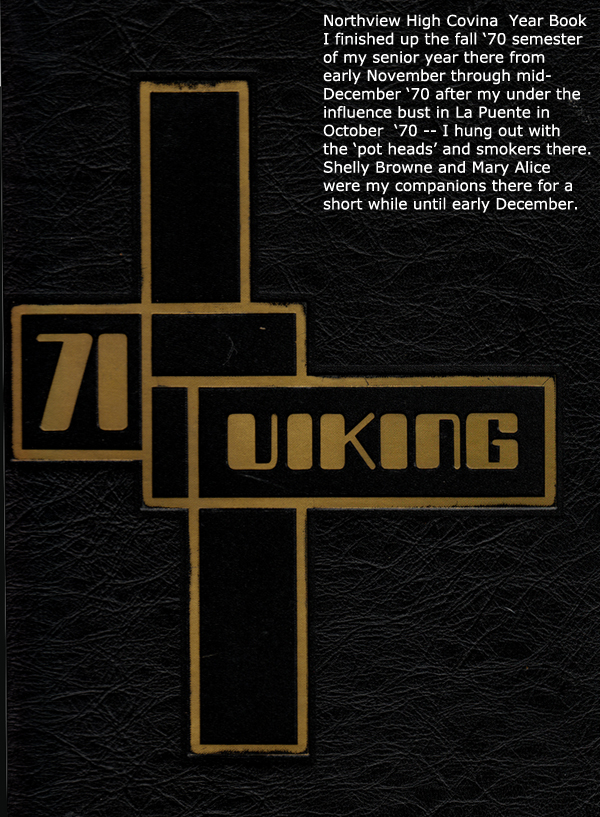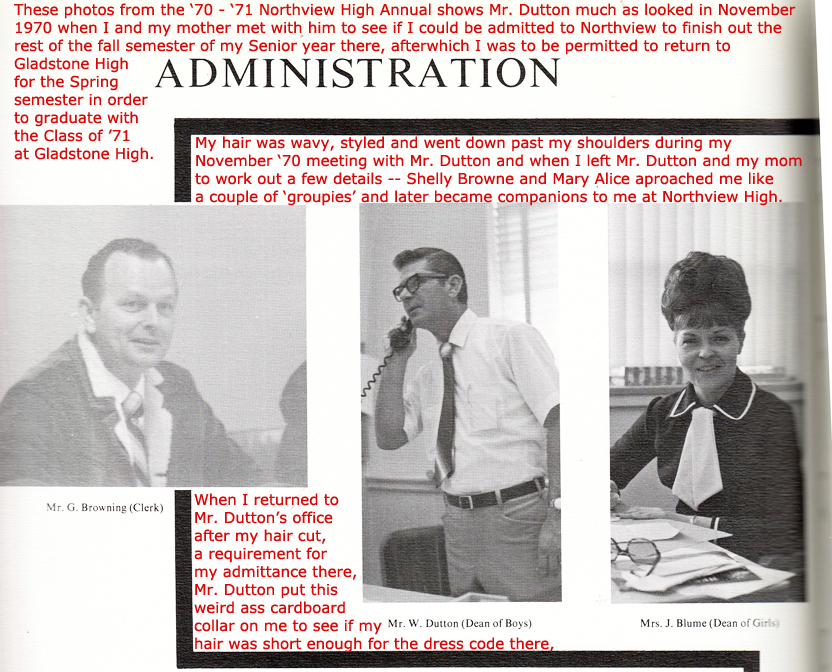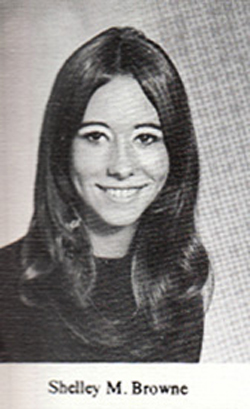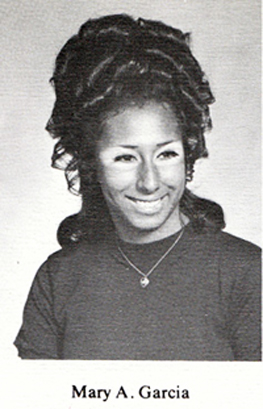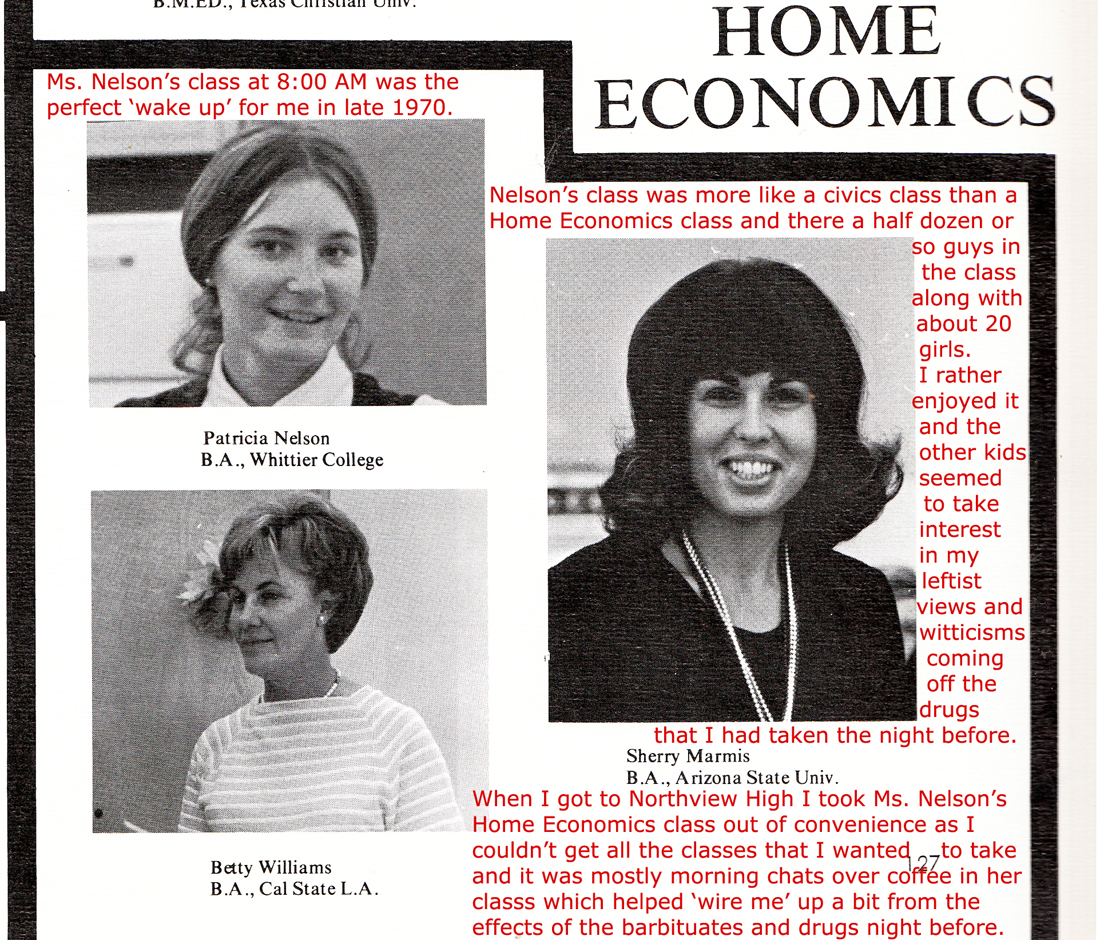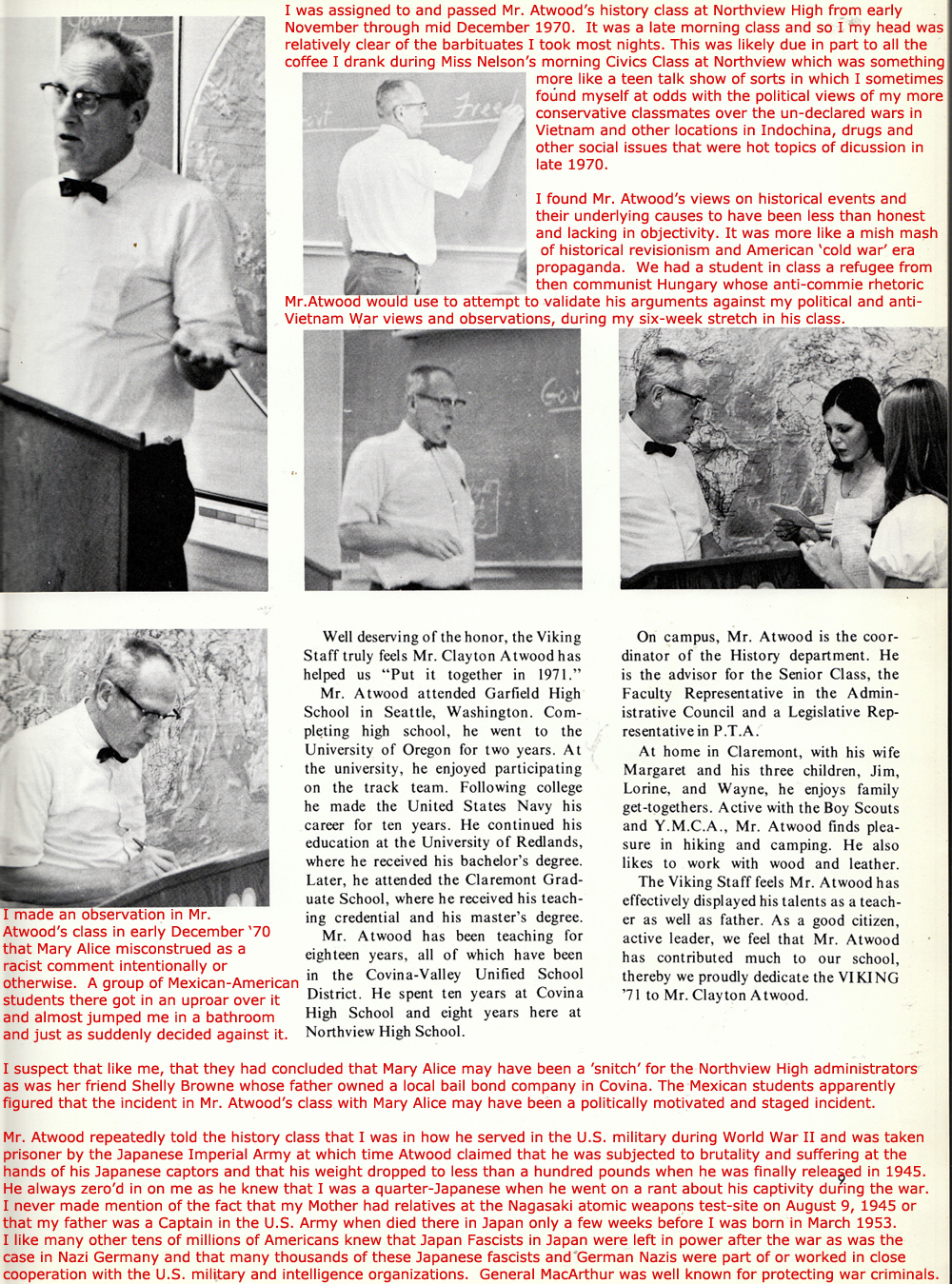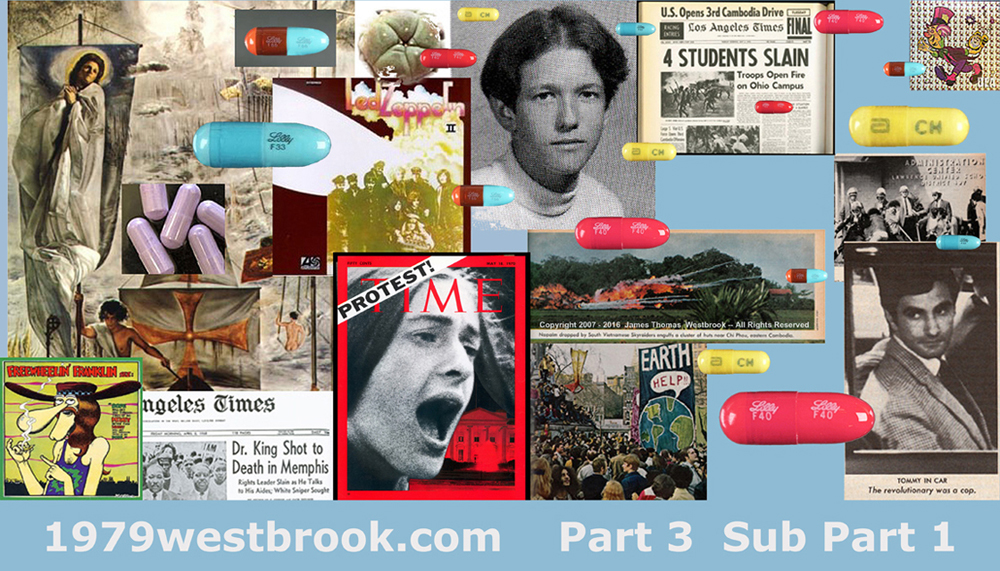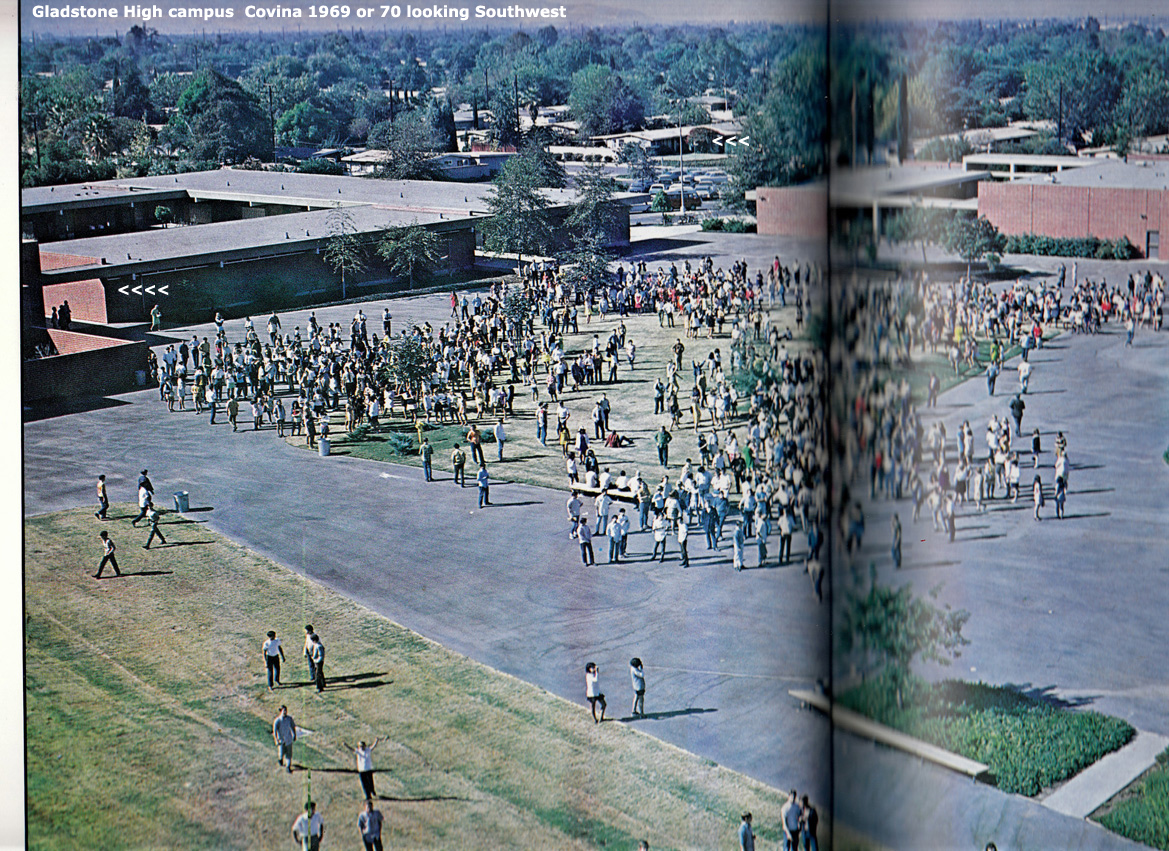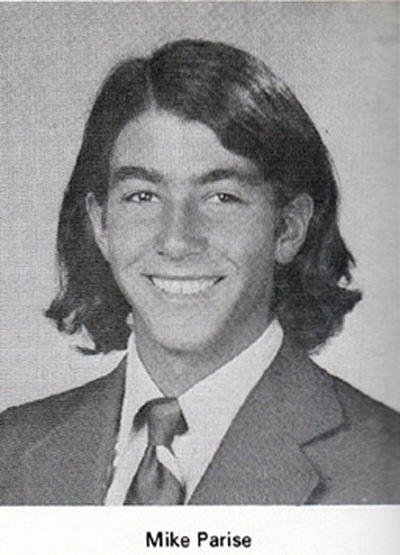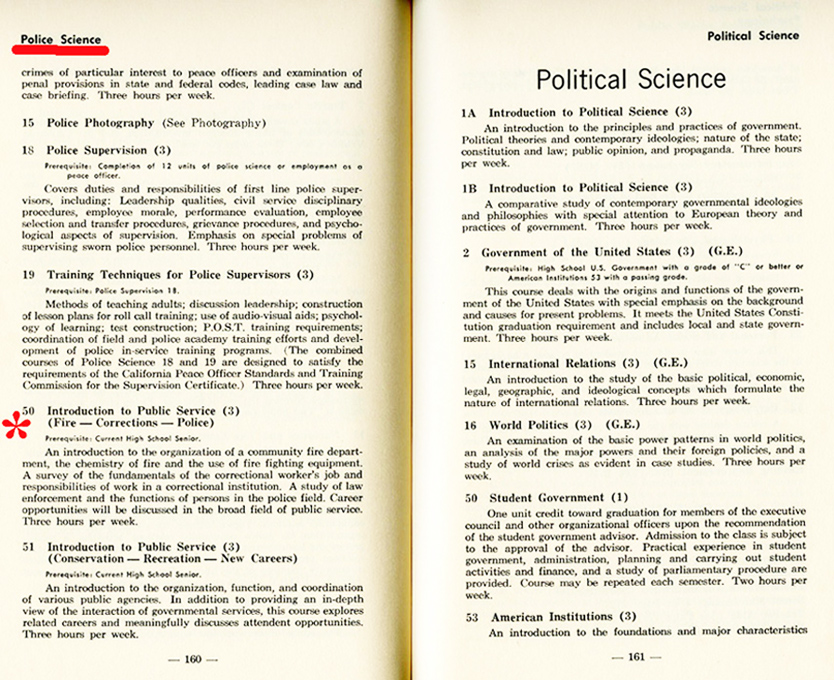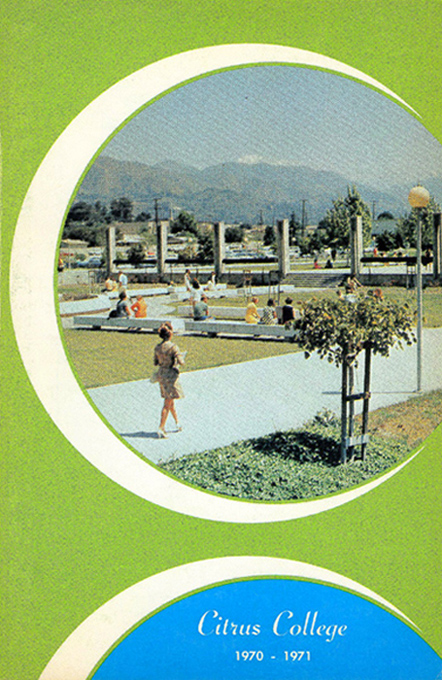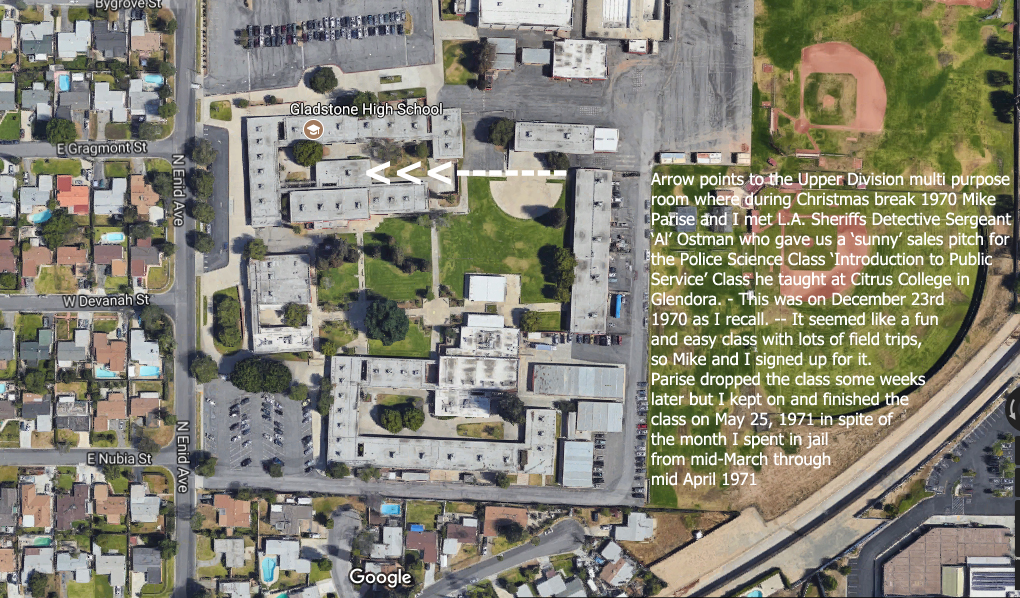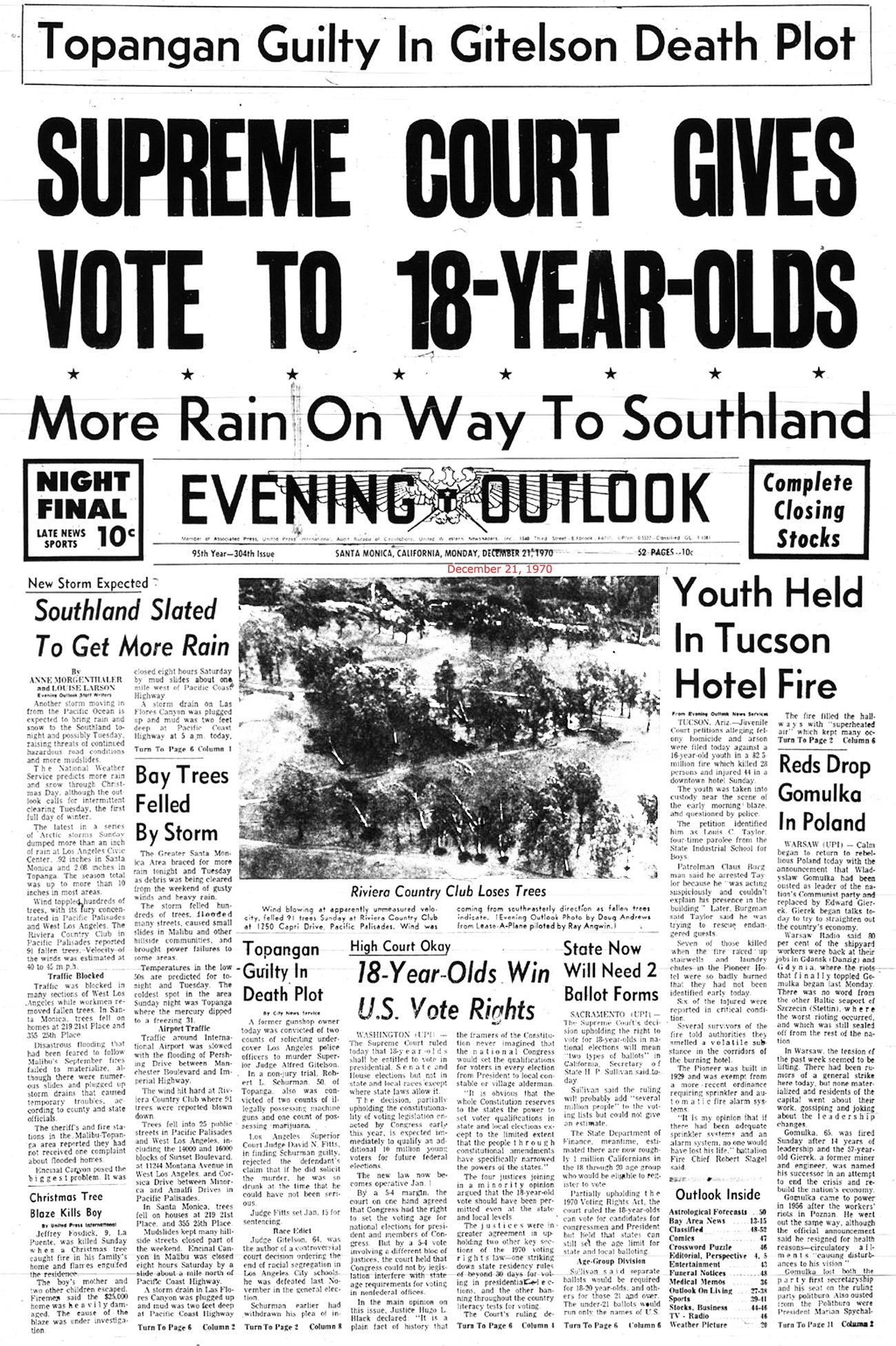 I found out about the Laguna rock festival thereat the multi-purpose room at Gladstone High on December 23rd 1970, just after Parise and I signed up for Ostman's 'Introduntion To Public Service' Class. -- I told my friend Greg Brickman, another 'downer' dude, and we left the 'downers' at home and grabbed some 'pot' and hash to take along with camping supplies and a tent, and Greg drove us down there in his VW 'Bug' .

Our first night there we slept out amongst the crowd and we woke up near Shelly Browne and her friend Mary Alice who became my campanions when I transferred to Northview High in November '70, but who I shortly thereafter had a falling out with over an incident in Mr. Atwood's class a few
weeks before. -- Greg knew them both and didn't like them either, so when they saw us and sneered we just laughed and moved from the area.

We eventually spent the night up in the hills so as to avoid the platoons of cops that were reportedly on their way to Laguna Hills to break things up. -- It was scary at times as the 'choppers' fitted with loud speakers would sometime swoop down and yell out threatening messages through fog so thick that you couldn't see them flying by so close to the ground that you could hear the 'chopper' blades over the loudspeakers. -- There is much more to tell about this Christmas 1970 weekend.